| | |
| --- | --- |
| Project Date: | 2018 |
| Project Beneficiaries | School children, Community groups, Teachers/ Trainers |
| Organization | Nawa Paila |
| Project Status | Ongoing |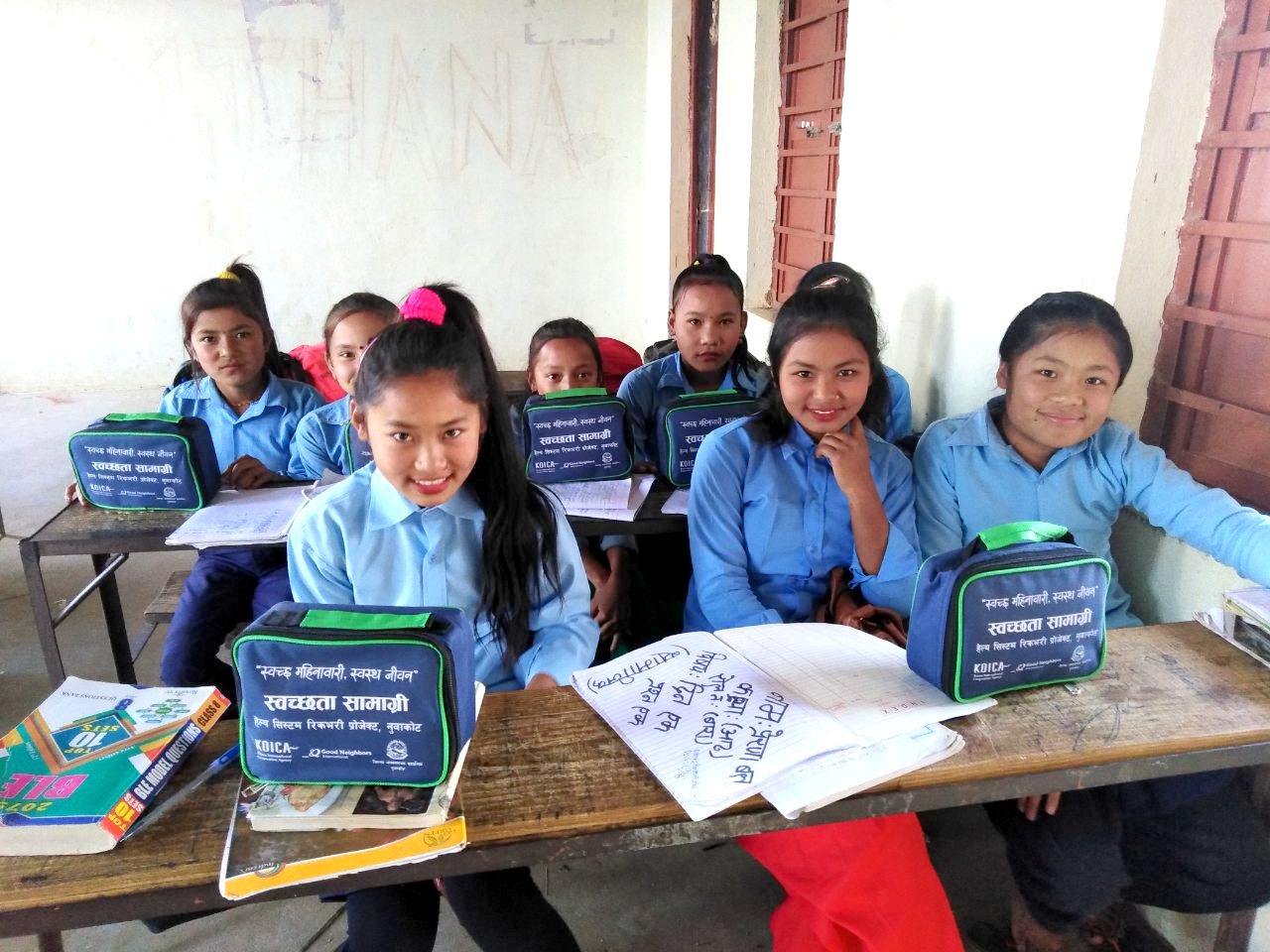 The goal of the project is to improve the sanitation and hygiene practice of the community through school students and female community health volunteers (FCHVs) in Nepal. The project scope includes knowledge generation and practical skills development in the drinking water quality, personal/ hand hygiene, menstrual hygiene management (MHM) of the environmental sanitation sector. The project also intends to implement the water, sanitation and hygiene (WASH) club concept in schools and evaluate its impact in overall maintenance of the school environment and leadership development in the students. It would also conduct water quality assessment in the school and community through rapid coliform test kit (RCTK). Finally, the project will also organize a school event to disseminate the outcome of the project. The expected outcome of the project would be an increase in understanding of safe water, sanitation and hygiene (85%), improved sustainable hygiene practices in school children and FCHVs outreaching to wider communities and families.